Bayer Leverkusen v Wolfsburg Analysis, betting tips, match preview, and predictions
Bayer Leverkusen v Wolfsburg predictions and betting tips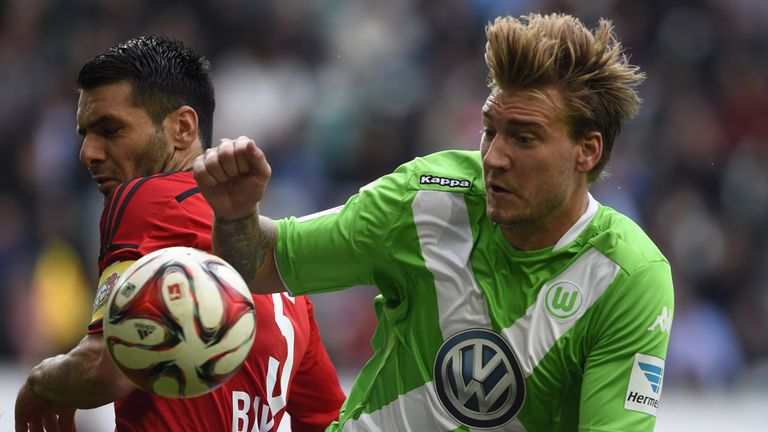 Bayer Leverkusen hopes to continue their good performance and qualify for champion's league 2020/2021 when they face Wolfsburg at BayArena. What is your prediction for the Bayer Leverkusen vs Wolfsburg clash?
Bayer Leverkusen v Wolfsburg predictions, H2H, facts, statistics, standings, betting tips and analysis
Bayer Leverkusen has won 4/5 Bundesliga home games.
Bayer Leverkusen has scored 11 goals in the last 3 Bundesliga games.
Expect an attaching match considering Leverkusen have scored 52 goals in 27 matches while Wolfsburg has been scoring at least one goal per game.
Bayer Leverkusen vs Wolfsburg betting Tips & Predictions:
Looking for Sure Betslips?  Join VIP membership now at  Join Premium Membership.